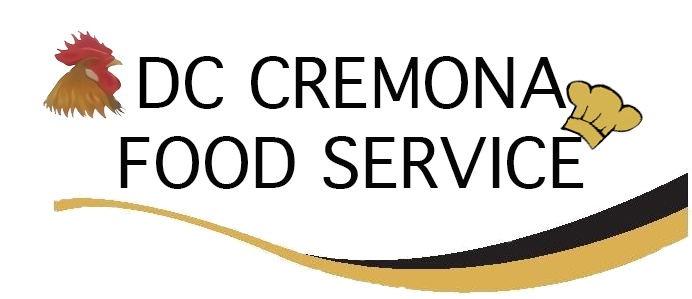 Since 2001, D.C. Poultry has earned
a reputation for outstanding
customer service to the retail,
restaurant and wholesale
food sectors.
As a market-leading brand, we source and
supply premium quality chicken, turkey,
duck and pork products; as well as a
complete range of sauces and frozen
finger foods.
GOING FROM STRENGTH
TO STRENGTH
In 2016, we joined forces with the Mertonbury Foods
Group to consolidate our position as a market-leader
with access to a wider range of suppliers and to
an extended delivery network.
Operating from our state-of-the-art refrigerated
warehouse and distribution centre, in Greenogue
Business Park, Rathcoole, County Dublin,our fleet of refrigerated trucks and vans and are fully HACCP compliant.
Our company takes great pride in the systems we have built around the needs of our customers to ensure food safety,
quality control and an efficient and dependable supply chain.
As our familiar and popular brand slogan 'Poultry in Motion' suggests, we will never stand still when it comes supporting
our customers' success or in our commitment to ensuring total quality along every step of the process.
Here are just some of the quality
products and brands we can supply to take
care of all your fresh and frozen food needs.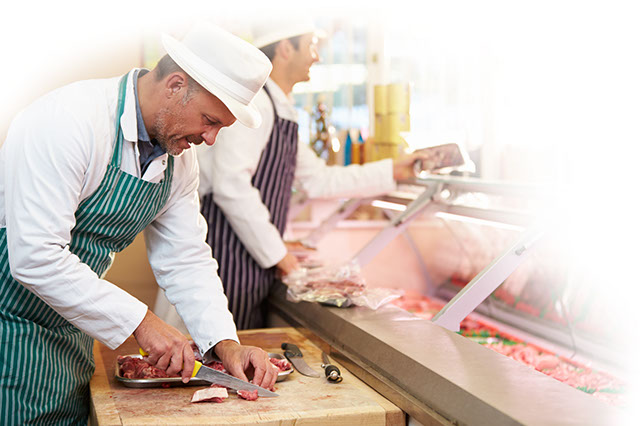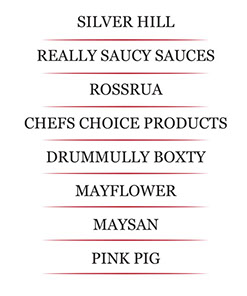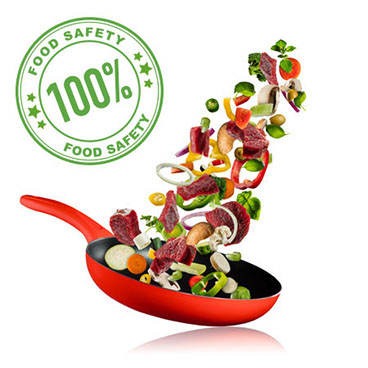 Let's get in touch!
If you'd like to discuss how we can tailor our services
to suit the specific requirements of your company -please get in touch with our sales team today.
DC Cremona Food Service, Unit 403B, Grants Park Greenogue Industrial Estate, Rathcoole. D24 YX77
Tel:+353 1 257 3810 email:info@dcpoultry.com